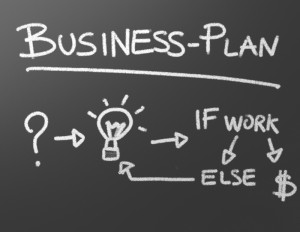 Internet has started playing as an excellent foundation for business and return during the last years. Companies always concentrate in creating powerful websites to display their goods and services. These websites are usually organized on web hosting servers which assign a heap of space to the web pages and allocates resources enough to manage the website. Web hosting business grew into a broader division as the number of individuals stepping into online business increased.
Starting a web hosting business involves quite a number of actions involved in the back end. There are custom software developed which can help you manage your web hosting business without much trouble. They can be either used to create a new web hosting platform or can be easily integrated to your existing business model. The applications have integrated highly secure transaction protocols which makes them effective in data management.
Web hosting business demands your presence anytime, it works on a 24/7 schedule support environment. Since the business is global, your availability shouldn't be affected by the constraints of time zone or other geographical restraints. As the business expands, you can be sure to earn against the hard time put in. However those preliminary days would be crucial and tedious.
It is always recommended not to invest heavily into website hosting business initially. It would be better to start a reseller hosting account rather than purchasing an expensive dedicated server. Ensure that the reseller is a reliable and reputed company. All your client websites will be down if your parent web host fails. And also ensure that they give prompt customer support so that you get to answer your clients quickly.
In comparison to other internet business like starting a social networking site, web hosting needs the owner to have a sound technical know-how as well. In order to better understand the niceties associated with hosting service, it is essential to have a knowing of different OS's, web hosting server and the various transmission protocols.
The return on investment from web hosting business may not meet your expectation. It takes a good amount effort and time to generate the expected profit out of such an online business.